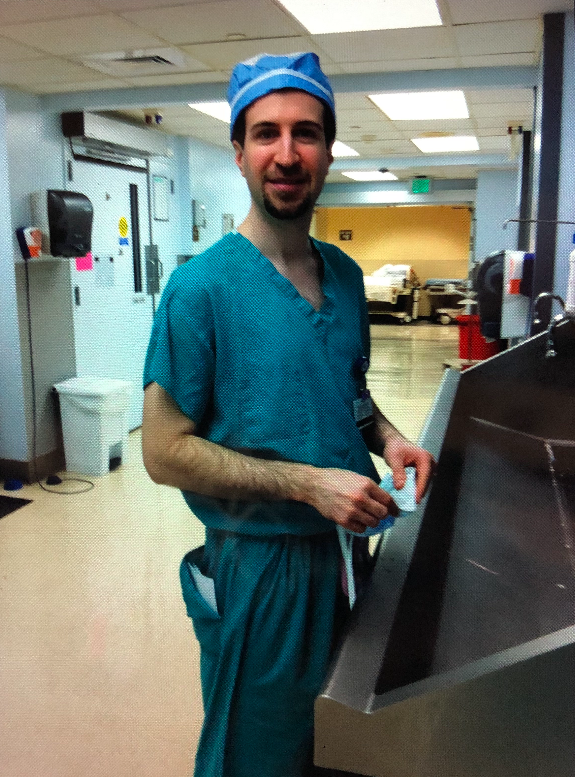 All of Dr. Paul's Books in One Place
Writing about my experience as a doctor has always been a passion of mine. My passion in life is to share my love for medicine while embracing the creative and literary process of writing. Whether you are a patient of mine, a student, or simply exploring my writing, I hope you find your passion and create a positive change in the world.
The greatest compliment is a reader sharing their positive experience with others.
★★★★★
"Great read! I was a patient of Dr. Kaloostian's at Johns Hopkins Hospital so I couldn't wait to get my hands on this book. Dr. K, also known as Special K is the most brilliant young man I have ever encountered. Knowing what a dynamic individual he truly is made this book even better!"
★★★★★
"This book takes you behind the scenes of a hospital. It shows you what us employees go through that the patients and their families don't see. It shows the good and the bad. It makes you have a good understanding of what these doctors go through on a daily basis. I do work with the surgeon/author of this book. After reading this it makes me appreciate him and his work even more. I recommend you reading this."
★★★★★
"An incredible book featuring the many life experiences and lessons that makes Dr. Kaloostian the top-notch and respected neurosurgeon he is today. This book is extremely well written, engaging and truly touching. A must read for everyone!"
Get in Touch!
Want to ask Dr. Paul a question? Send a message!