Neurosurgeon, Speaker & Author
As a neurosurgeon over many years, I have had the privilege of interacting with numerous patients with a myriad of significant neurological diseases.  I care very deeply about their well being and their healing process.  By sharing my experiences through writing, I want to convey my duty as a neurosurgeon in a clear and meaningful way in order for them to understand the healing they are going through.  And in return, as I have often found, I learn so much from my brave and courageous patients about what it means to be a human struggling with the greatest fight of their lives.  Through writing, I believe we enhance communication with one another which in turn helps in the healing process.
Awarded Top Neurological Surgeon for Los Angeles, California
Awarded Top Neurological Surgeon for Inland Empire, California


by America's Best Doctors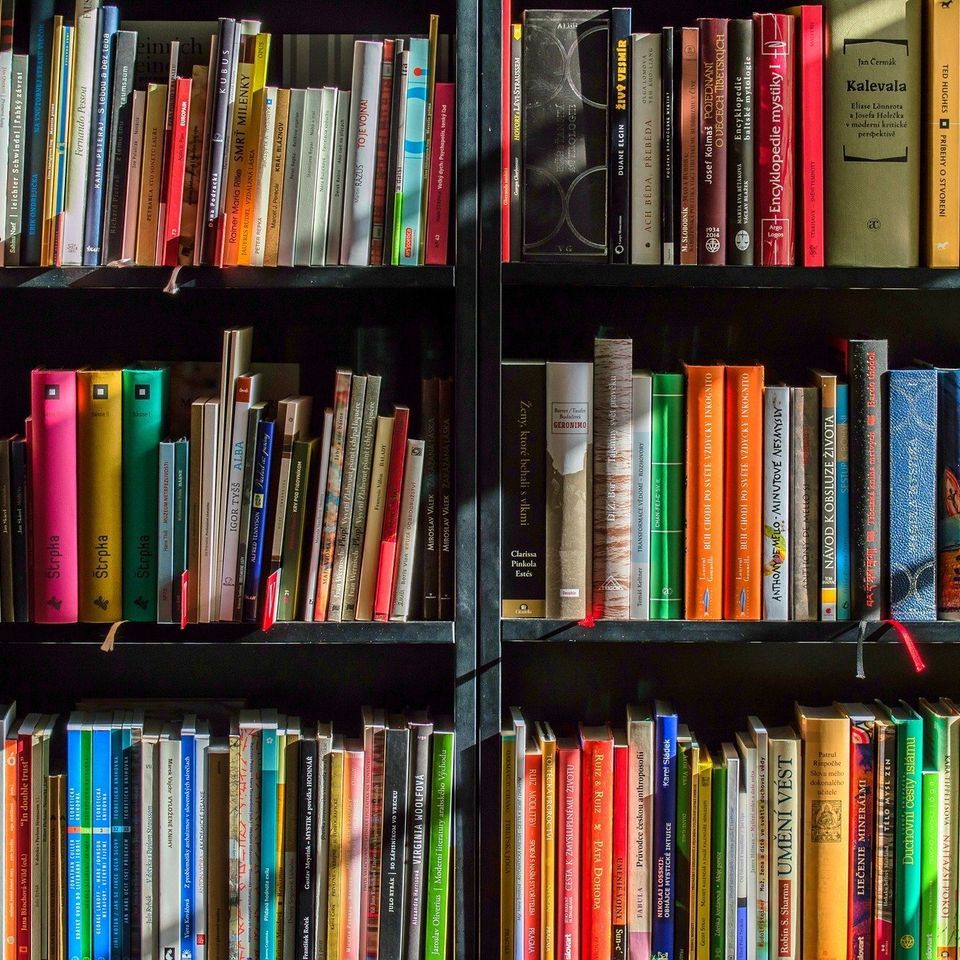 Writing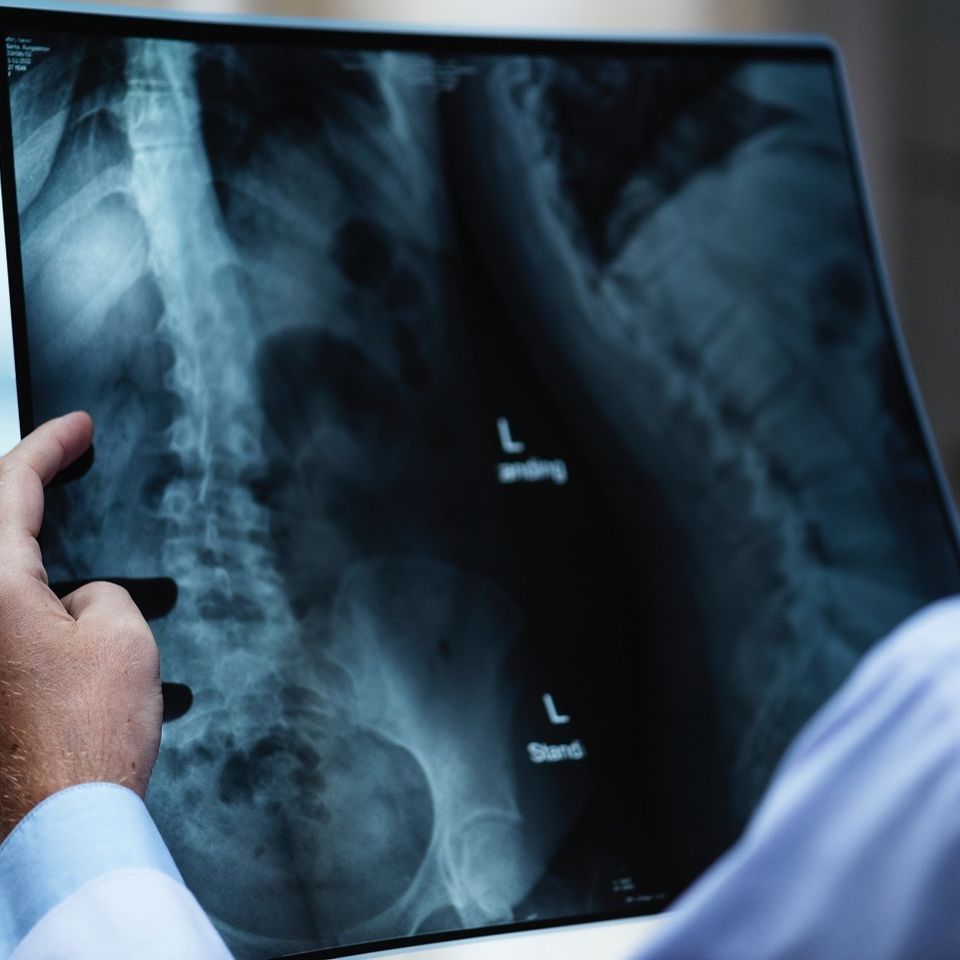 Second Opinions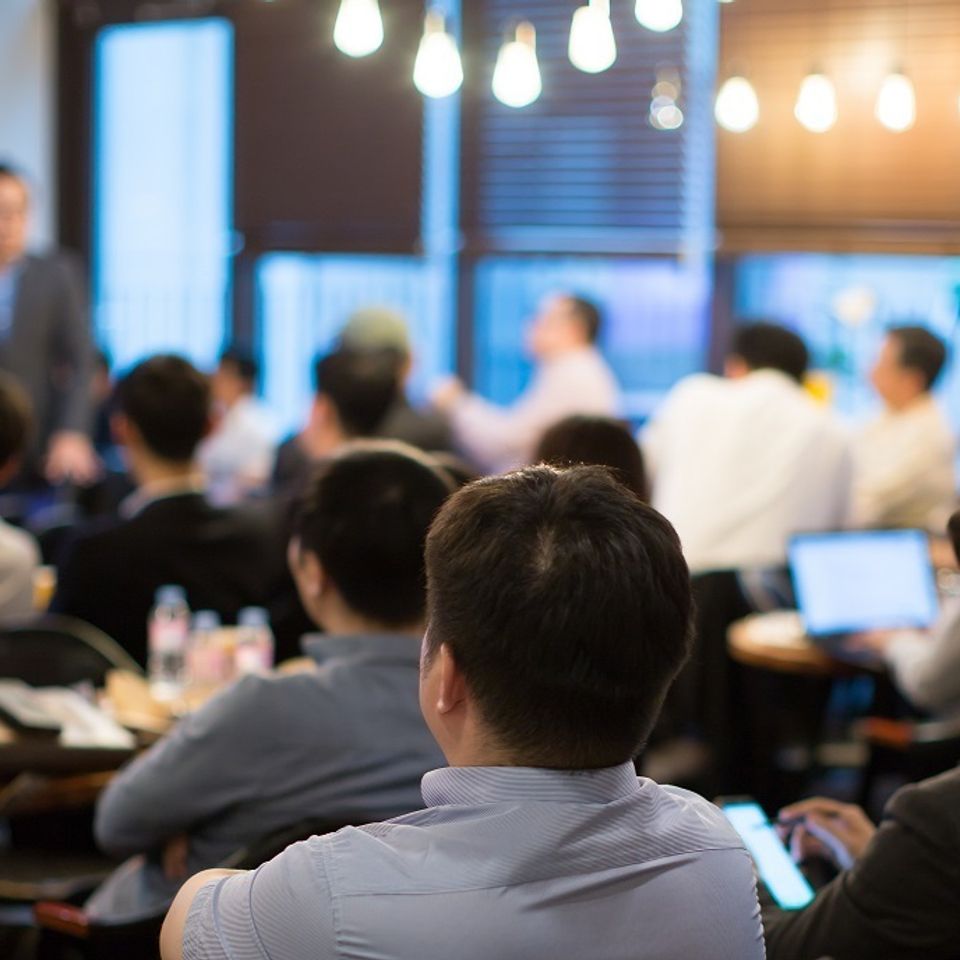 ★★★★★
"The morning of my mother's brain surgery, I learned that Dr. Kaloostian had just released this book. I immediately downloaded it on my e-reader and got to reading to keep busy from the anxiety one experiences when a loved one is under the knife, and with such a risky procedure. This book gave me a great understanding of what was going on behind the surgeon's curtain, and in this case Dr. Kaloostian's care. He is a writer who walks his talk. From the first visit, I was struck by two things- how young he looked (was he really experienced enough to take my mother's brain into his care?) and how he sat down and really leaned in and listened to me and my 79 year old mother. He explains in his book how current systems don't allow for enough time with patients, and he gave us all the time we needed vs. the rush in and out we have become used to at many doctor's visits. The surgery was a success, and another doctor marveled at how little swelling had occurred when reviewing her charts..."
Want to ask Dr. Paul a question? Send a message!